Glass shower cabins and screens
Glass shower cabins and screens
Glass systems for showers and bathtubs are the ideal solution for your bathroom. They are made to measure and are adaptable to every bathroom. With safety-tempered glass of 8mm thickness, they provide a high degree of safety. The glass can be transparent, colored or with decorative details.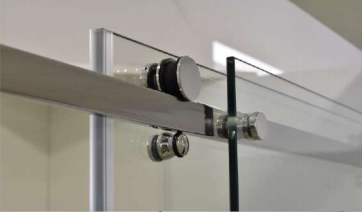 ---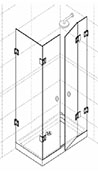 ---
They are available in a sliding or hinged opening system. They are also available in the version of shower screens – glass walls, which are a very practical solution.
---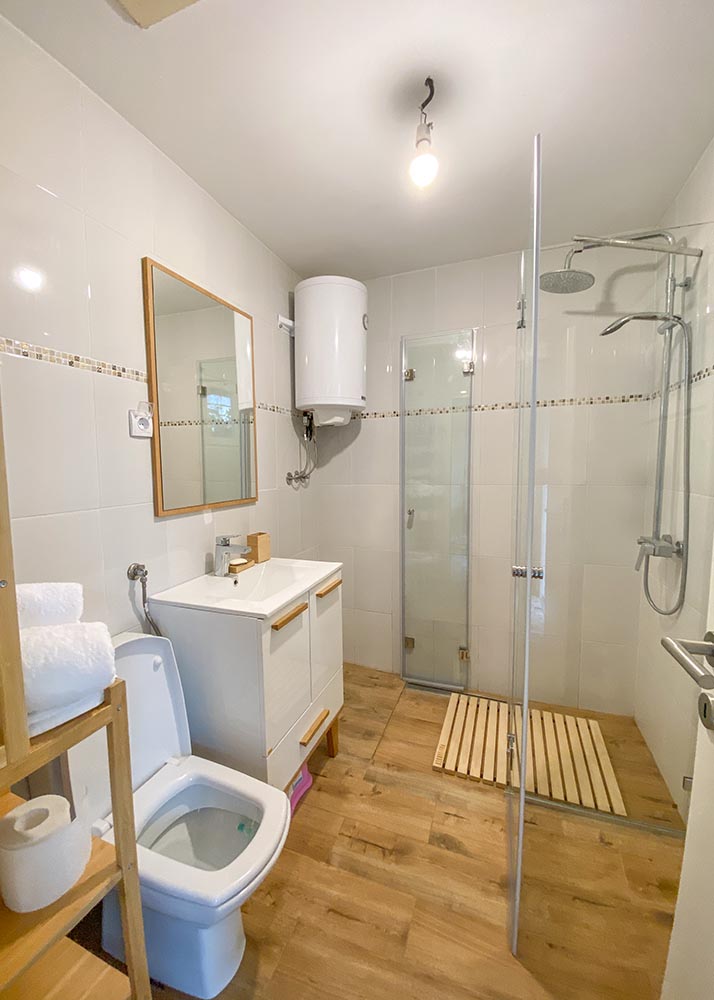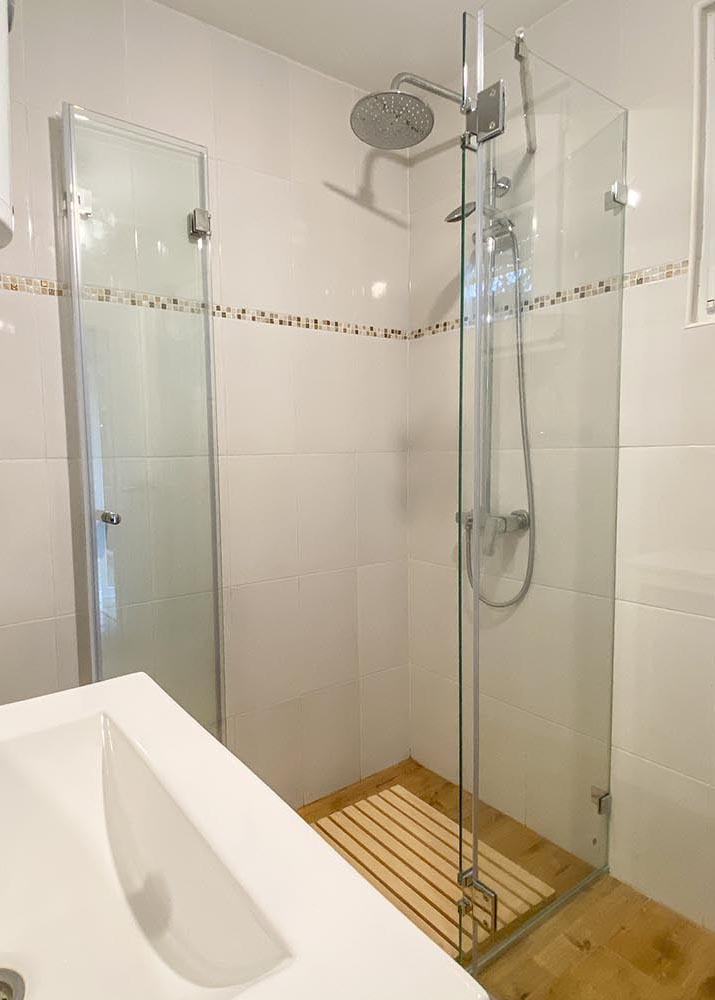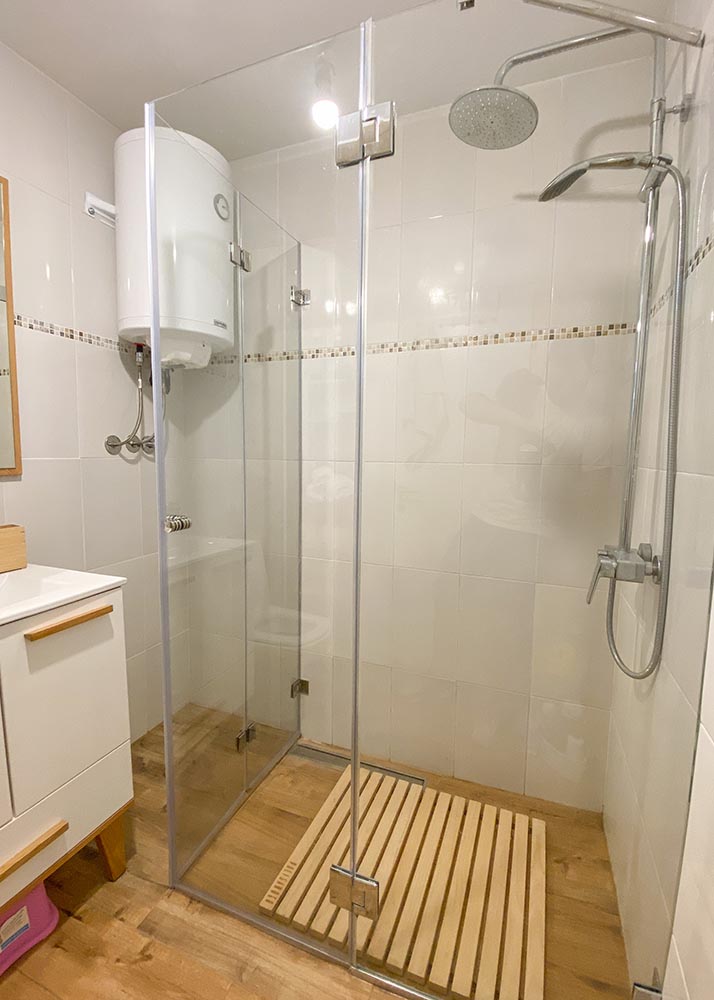 MR PVC SISTEM D.O.O. is offering 4 different PVC window systems....