System Elegant C50
Elegant on-floor glass supporting systems distinguish your valuable projects with it's durability, aesthetic and being a brand new system. Floor fixings which are produced from aluminium provides the durability by making the connection between floor and glass.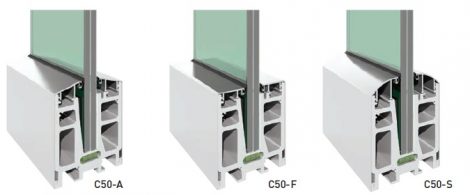 Main characteristics:
12 mm, 16 mm and 20 mm safety glass usage
Newest and safest system in railing
Unlimited view
Aesthetic design
Easy cleaning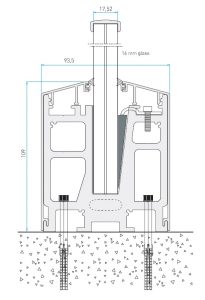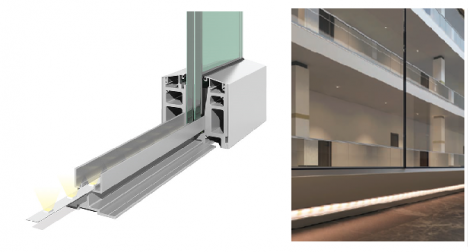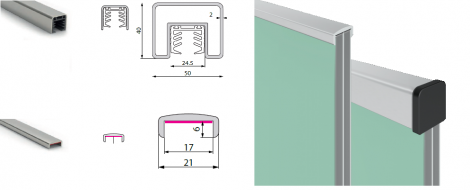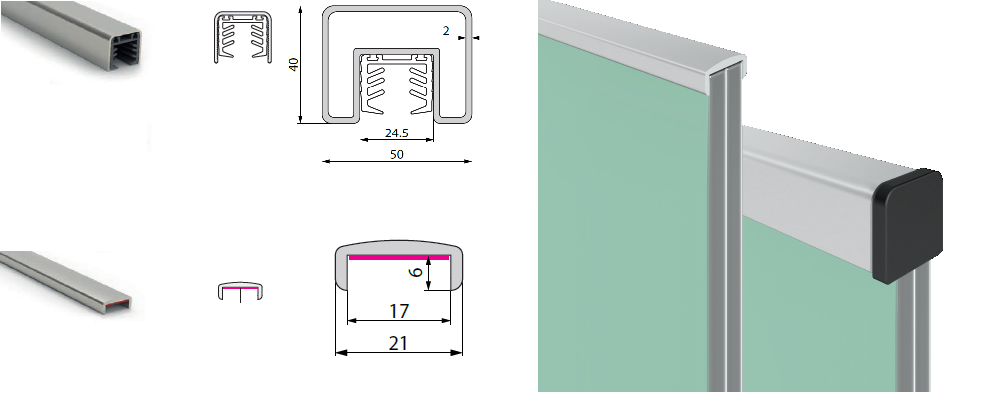 MR PVC SISTEM D.O.O. is offering 4 different PVC window systems....