Everything about glass
Glass is the element in window design that occupies the largest surface area and therefore has the greatest influence on the thermal and sound insulation of the joinery.
The production of our carpentry use glass originated EUROPE Union. You can choose the following options:
Ordinary Thermopan 4 + 16 + 4 (for PVC) or 4 + 12 + 4 (for aluminum). This is a start point in the pricing of windows as well as energy and sound efficiency. Plain glass provides complete transparency. In plain glass options in terms of thermal and acoustic insulation there is a various design which is usually placed in bathrooms, skylights, or in places where complete transparency is not required.
The next level in improving thermal efficiency of window is installation of glass with low emission film, which is daub of silver across the surface of the glass and which allows the outside to be rejected to be produced internally, whether it is heat or cold. These glasses have a blue reflection and are not fully transparent like regular float glass.
If you want the next stage to improve the thermal and sound efficiency of the windows, it is recommended to install three-pane with 3 layers of 4 mm glass in the thermopan package, between the corresponding moldings.
In addition to glasses that require energy efficiency improvements, there are existing places that should contribute to the esthetics of the building (stopssol in different colors, parsol, painted, etc.), as well as those that contribute to the safety of them (example glass, tempered glass, armor, etc.).
---
Different types of glass
---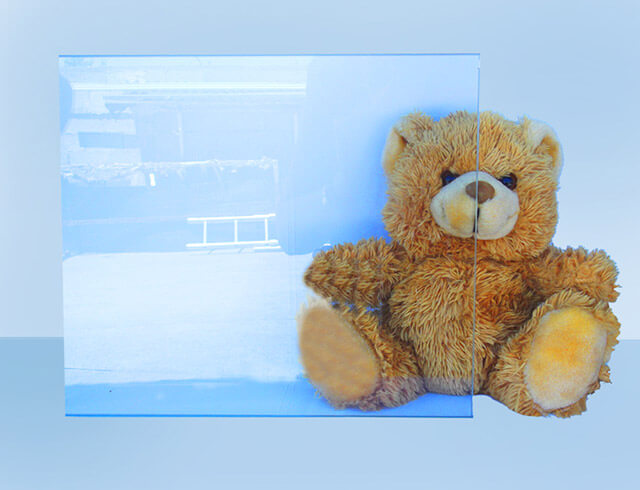 Float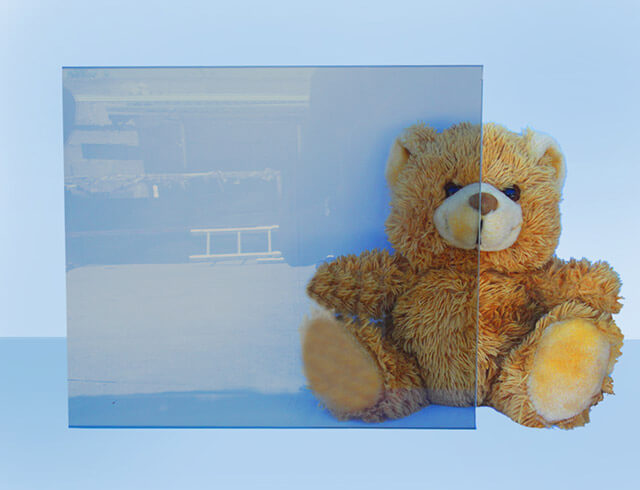 Low-e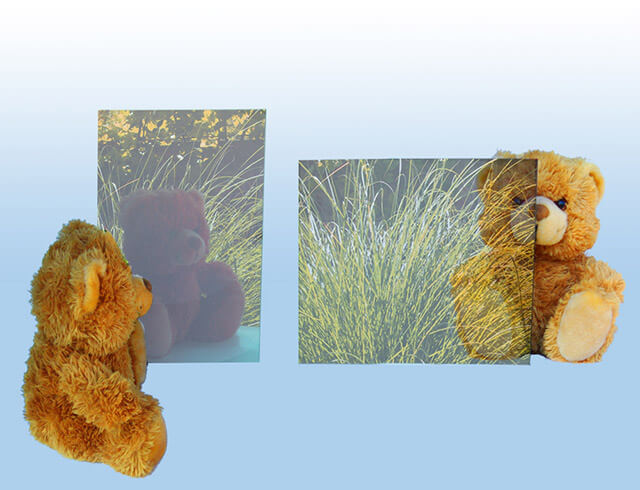 Stopsol bronze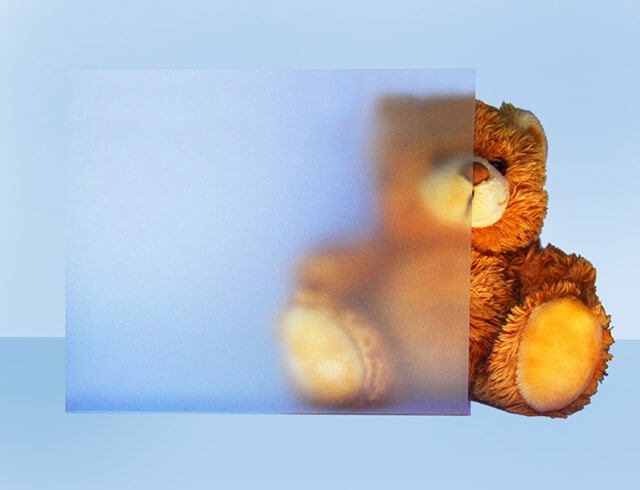 Matelux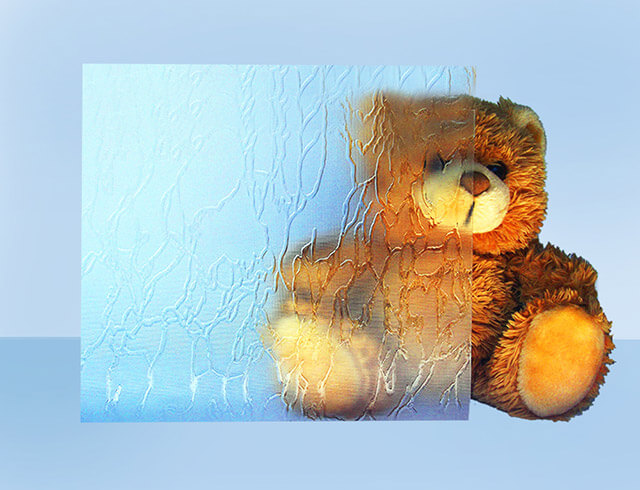 Delta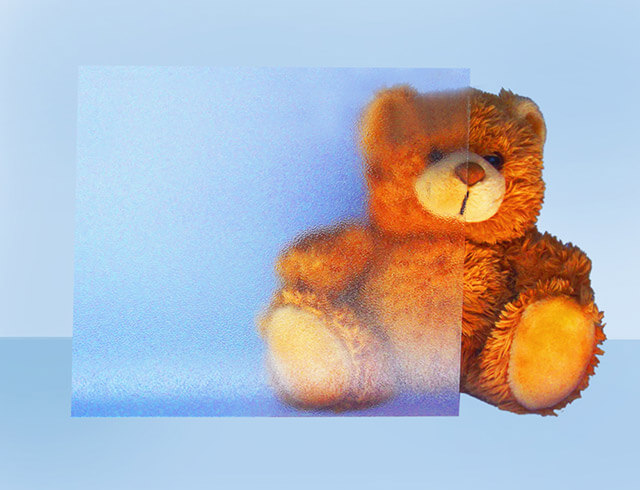 Crepy clear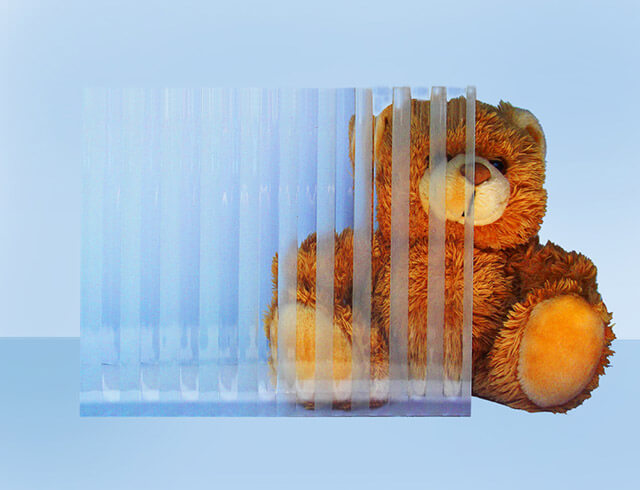 Flutes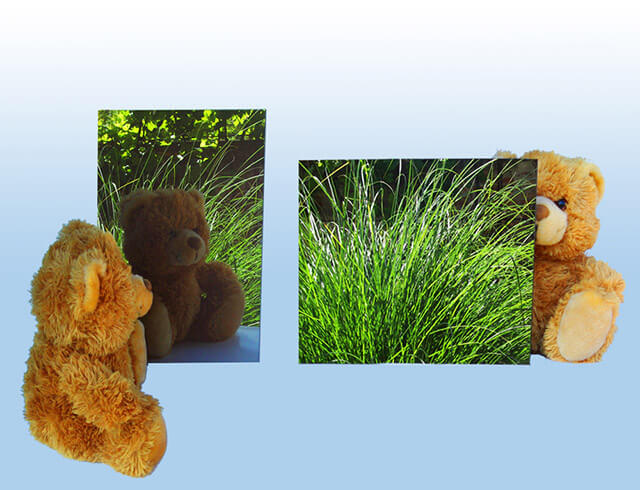 Black pearl