System Elegant M50
M50 is the one of the latest system in Elegant series and it is the solution for both in-floor and on-floor use.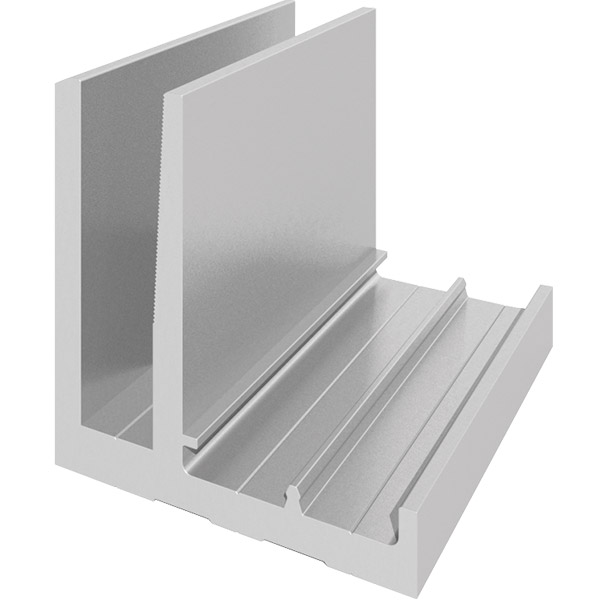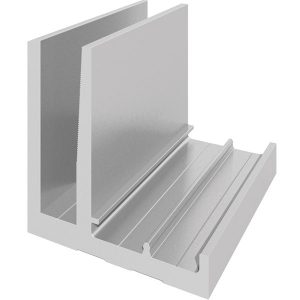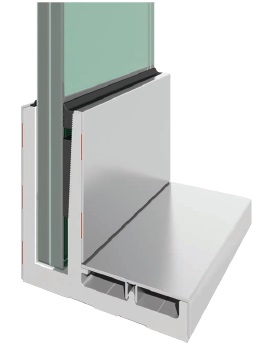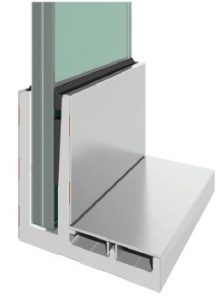 In in-floor use, the main profile place under the concrete or top ground material.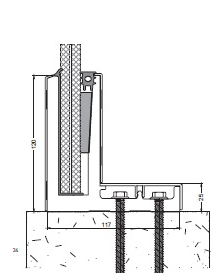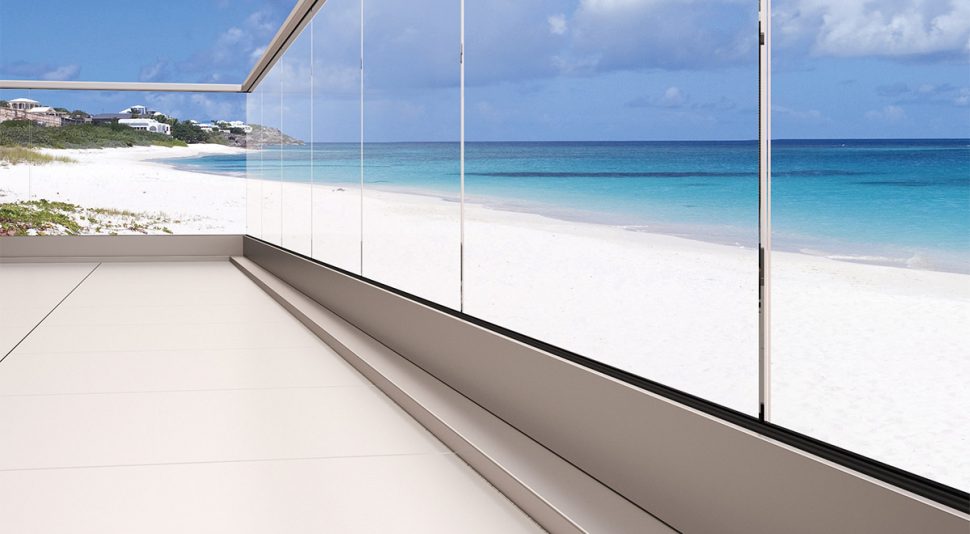 In on-floor use, the main profile place on ground and installation details are kept with special covers. Aesthetic, stability, easy installation come together with M50…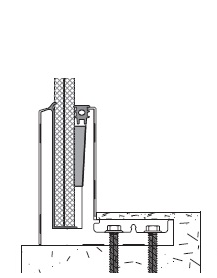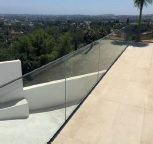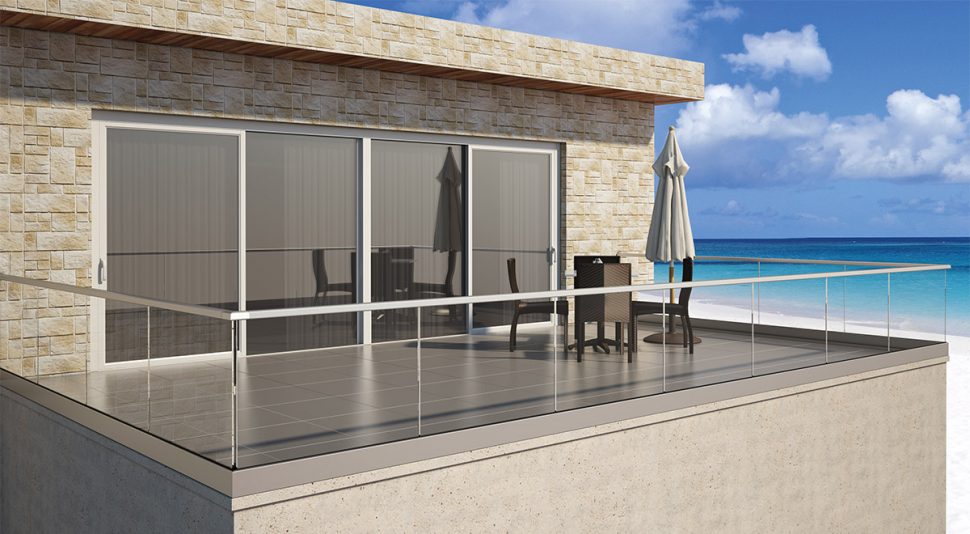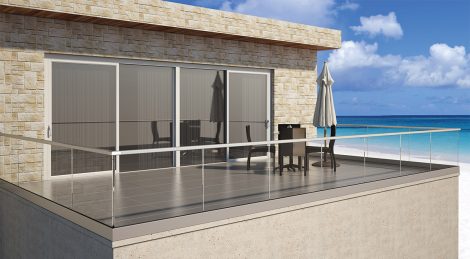 Main characteristics:
Fast installation
Double type use (in-floor, on-floor)
Aesthetic design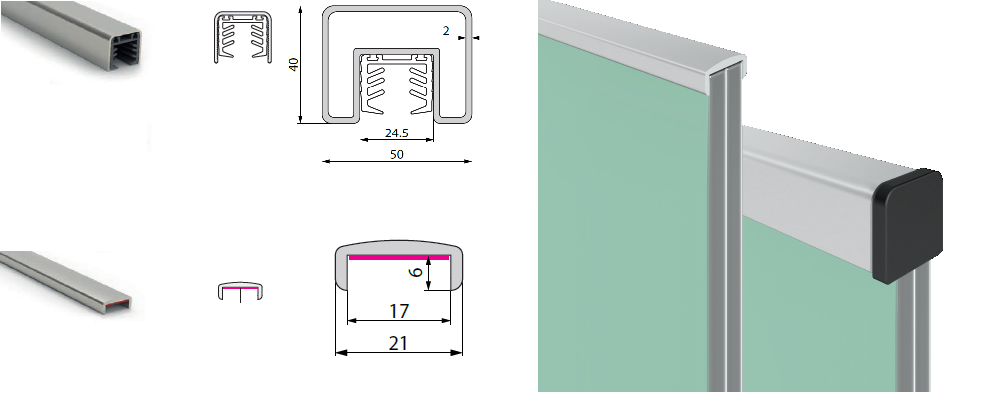 MR PVC SISTEM D.O.O. is offering 4 different PVC window systems....