Window sills and window shutters
Window sills and window shutters
Window sills and window shutters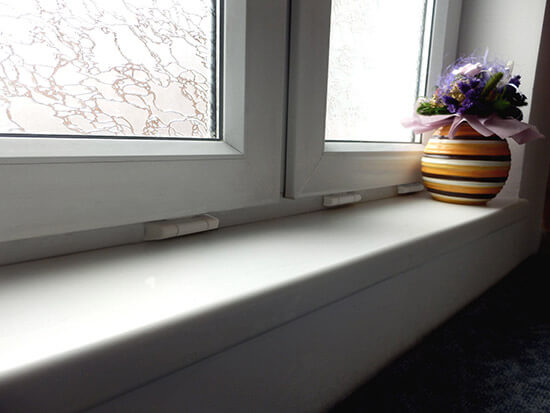 Window sills and window shutters are also included in the accompanying windows program and equipment. The window shutters is so called. external sims whose function is to protect windows from the effects of rain. They can be made of extruded coated aluminum and bent at a certain angle to allow water to flow down it. The shutter is an element that is necessary for the functionality of the windows, as long as there is no other system of protection against the external influence of water (such as concrete poured sims, sheathing, marble, etc.).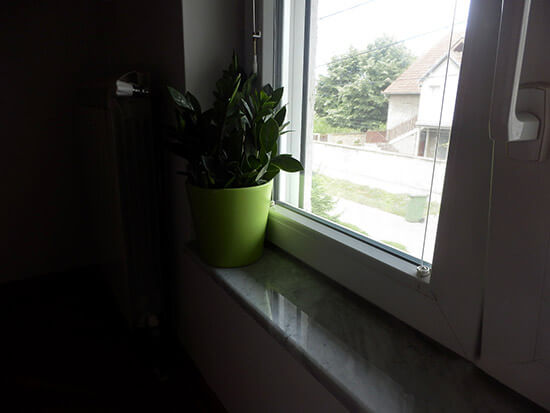 Window sill is the supporting part of the window, which mainly has a decorative function, placed on the inside of the window. It is made of PVC or marble. There may be different depths depending on the depth of the wall and the assembly line. Most often it serves to protect the wall and its edges and can hold various objects (flowers, etc.), it is not advisable to leave it under the influence of water for a long time.

MR PVC SISTEM D.O.O. is offering 4 different PVC window systems....